Genre: Alternative/Indie
Press Release:

It's the most wonderful time of the year and Leesburg, Virginia-based band My Kid Brother are feeling festive.

The band, recently featured by Billboard, Alternative Press, American Songwriter, and their hometown paper The Loudoun Times-Mirror, have shared their version of the holiday classic "White Christmas."

Listen to the song and watch the visualizer here.

"We had such an exciting time covering this holiday tune," says the band's Piano Whitman. "Warping the melodies and exploring different ways to alter the song was so fun and we hope you love it as much as we do,"

The band dropped their self-titled debut EP via Fearless Records this past fall.

MY KID BROTHER IS:Christian Neonakis — Lead Vocals, Guitar, Bass
Piano Whitman — Backing Vocals, Piano, Synths
Dylan Savopoulos — Guitar, Backing Vocals
Richard Smith — Bass, Guitar
Sam Athanas — Drums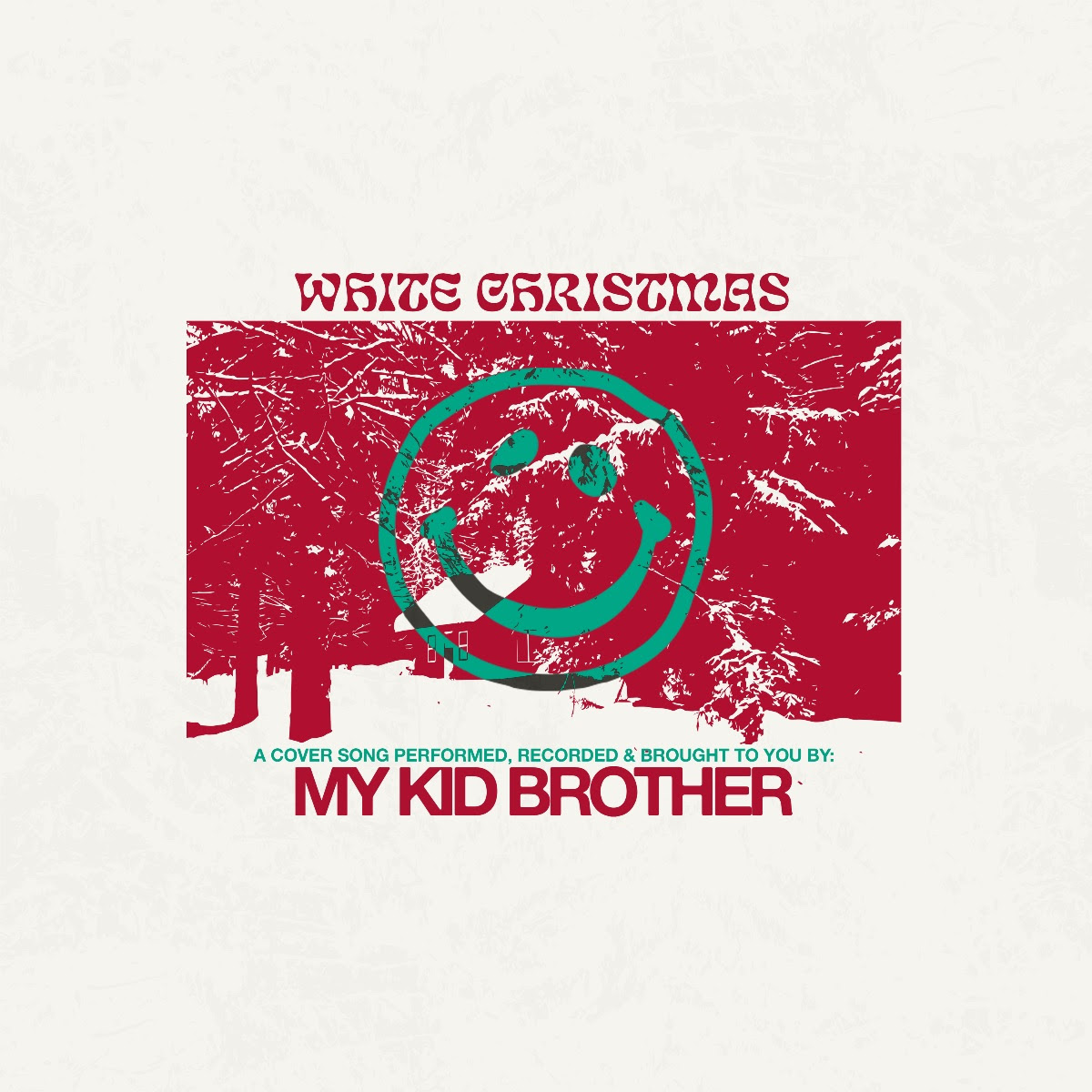 Follow My Kid Brother on social media, and check out their new cover down below.